Gagan Gosal
Posted on August 11, 2021 | Andrea.Richards@trader.ca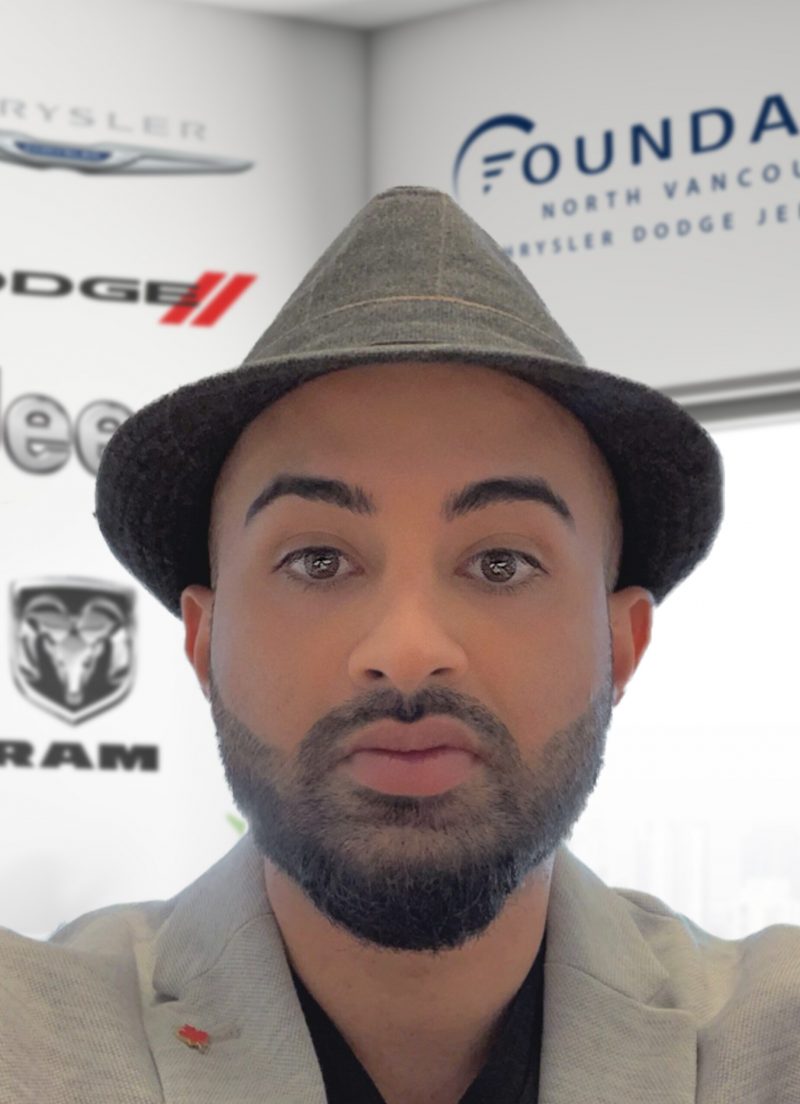 What you do in your free time?
    Photography or research on trending topics
Favourite food?
I love Greek food, I used to own a Greek restaurant in white rock.
Favourite place or desired place to travel?
Bali is one of my favorite places I have travelled to.
Languages spoken?
Favourite movie/tv series, music genre and yearly event?
Movies: Fast n furious franchise, avenger endgame, 365
Music genre: country music, death metal, indi rock, hip hop.
Yearly event: Christmas holidays
Favourite animal/pet or creature? Mammal? Insect? Rodent?